As the owner of Surfergirls.com, which is a resource for women and girls who love surfing, I wanted to embrace the most influential female surfers in the world. I named the bio section of the website "Top Female Surfers". What constitute a top female surfer? Is it how much money they make surfing professionally? Is it their ranking with the World Surfing League? Do they need to have the most viewed YouTube videos? Is it the obstacles they had to overcome to rise above the rest? Or is it how much they give back as in philanthropy?
As you can see being a top female surfer can host many requirements. Some are obvious, like winning world titles, and some are so small that the majority of us aren't aware of their huge accomplishments in the sport of surfing. So I decided to begin my list of women who ranked in the top of the World Surf League.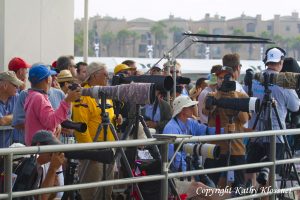 That was an easy place to get names, some bios and their career accomplishments. In addition, I have been fortunate to have attended many of these surf contests to watch and photography many of these amazing women surfers.
However, a few months into my research of the top female surfers, I realized this list had to expand to include women who showed the spirit of surfing, who were the pioneers that paved the way for more women to enter into this sport, and most importantly this list had to include women who inspired young girls to chase their surfing dreams.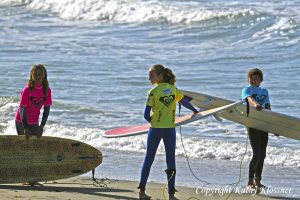 So I quickly realized I had a huge task at hand, but was looking forward to doing the work. What I did find was all these women had a number of things in common. They showed courage, perseverance, grace and humility, acts of kindness, overcoming fear and obstacles, a love affair with the ocean, and an eagerness to encourage women and girls to embrace the surfing lifestyle. While some had to deal with tragedy and some had to overcome great hardships, they stayed true to their nature and learned to rise above it. So of these women might seem to have a charmed life, but they all had to work for it. They hit lows that most of us couldn't even comprehend how to deal with, but they kept going back to surfing. Some of these surfers are very young girls, some are in their golden years and some have moved on beyond life on this planet. However, each and every one of them has left a mark. These women, in my opinion, are the perfect role models for all generations whether you are into surfing or not.
Enjoy reading about these top female surfers. They come from all walks of life and from all over the world.